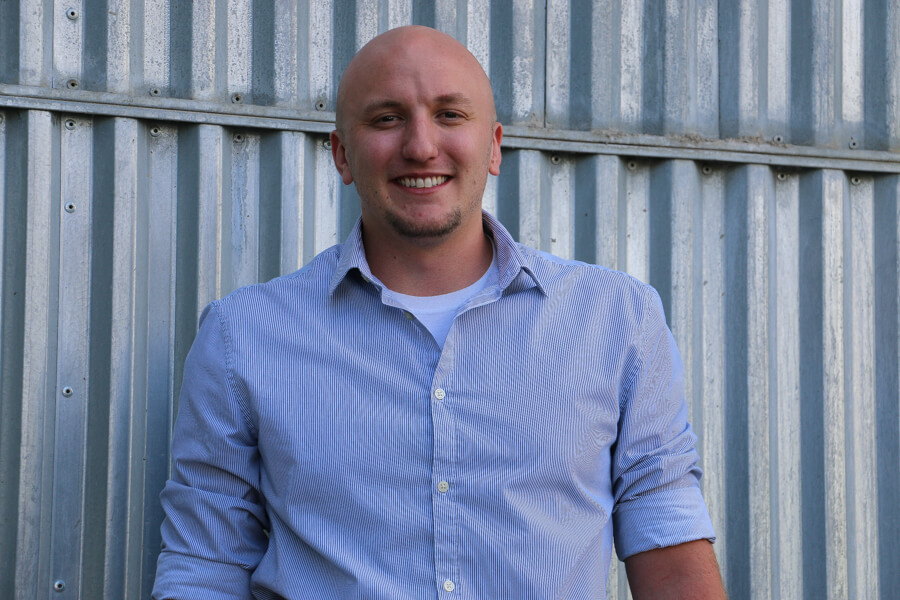 Personal Bio: Mike is a proud Colorado native, true outdoor sports enthusiast, and an all-around hobbyist. Everything from kayaking to metal working, Mike has tried his hand at it all. Growing up in Centennial and having to fight for seconds at every meal as the little brother of five older siblings has lead Mike to have a hardworking and open-minded mentality. After high school graduation, Mike quickly began to anticipate the beginning of his college career as a CSU Ram. He initially had declared mechanical engineering as his major, but quickly switched to civil engineering due to his love and appreciation for water. With his love for water and interest in art, technology, science and business; Mike spent his time at Colorado State University studying Civil Engineering with a concentration in water management and open channel flow. After working as a bartender and managing a sandwich shop during college, Mike moved back to Denver in pursuit of his career as a Civil Engineer and has been working for Altitude Land Consultants ever since.
As an aspiring engineer, I make every effort to learn and design fully integrated civil engineering and land surveying techniques that fulfill the unique needs of each individual project while appealing to the architectural, landscape, and aesthetic characteristics of a project.
Mike's focus in civil engineering and land surveying includes a wide range of services and expertise such as: site planning, grading design and earthwork volumetrics, quality control, erosion control, sanitary sewer design, water system design and analysis, drainage analysis/reporting, cost estimates, roadway design, floodplain planning/design, local and state highway roadway design, storm water infrastructure design, development planning, AutoCAD Civil 3D, residential subdivision design, commercial/office/warehouse site layout, platting, easements, land surveying, and mapping for a variety of project types including historical re-development, capital improvement projects, and mixed-use developments.
---
CURRICULUM VITAE
Education:
Colorado State University, Fort Collins
Bachelor of Science, Civil Engineering
Professional Registrations:
Professional Engineer, Colorado
Professional Affiliations:
American Society of Civil Engineers