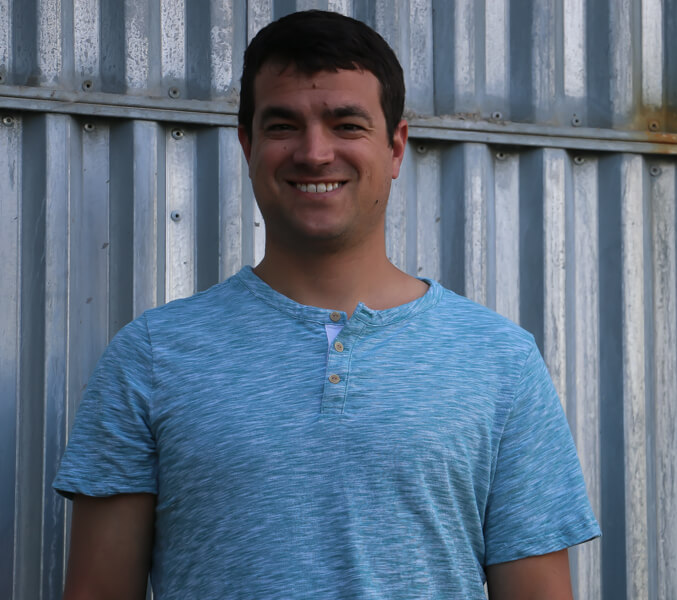 Personal Bio: Chris is a Colorado native and loves to spend time in the mountains, playing hockey, and traveling. Before starting college, Chris spent 4 years in the Marine Corps, worked for Raytheon in Antarctica, and was a roofing sales representative. During school, he had an internship with the Federal Highway Administration and worked for a surveying firm in the Denver area for large infrastructure projects.
---
CURRICULUM VITAE
Education:
University of Colorado Denver
Bachelor of Science in Civil Engineering, Minors Mathematics and Astrophysics
Professional Registrations:
Engineer Intern, EI
Industry Tenure: 2 Years
Professional Affiliations:
American Society of Civil Engineers
Tau Beta Pi Engineering Honors Society
Professional Endeavors:
Altitude Land Consultants, Inc.
Prior Experience:
Infinity Solutions, Inc.
Federal Highway Administration