By: Eric Burtzlaff, PE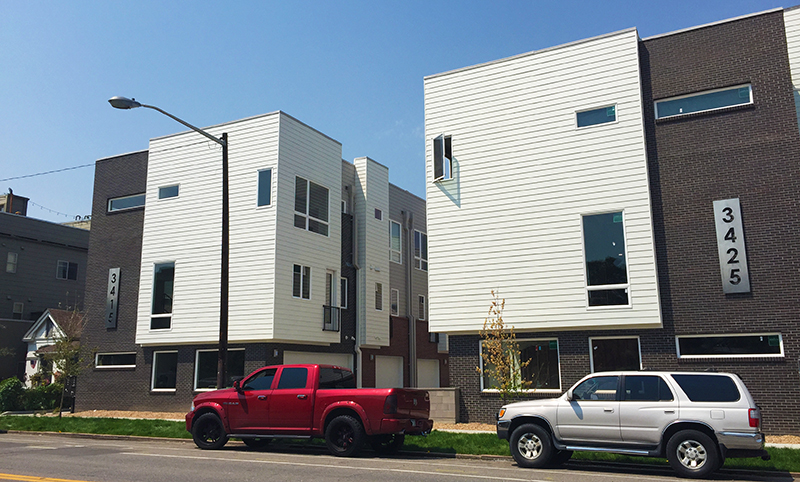 One of the most important things that define the buildable area of a lot you are hoping to develop is the front setback of the lot. If you are developing in a zoning district or form that doesn't require a block sensitive setback, this is not the blog for you. However, if you are developing a lot which requires a block sensitive setback, you will want to read on.
Firstly, lets define the block sensitive setback.
Block Sensitive Setback: The required front setback of the subject lot determined by adjacent existing structures located on the subject lot's block.
I always recommend our clients get a survey completed prior to purchasing the land and certainly prior to starting your site development process. Our land survey team knows what information you'll need to determine your block sensitive setback and appropriate determine your buildable area quickly and accurately.
Refer to this guide created by the City of Denver to answer commonly asked questions regarding the block sensitive setback requirement in the Denver Zoning Code.
DENVER ZONING BLOCK SENSITIVE SETBACK TIPS
If you have any questions or clarifications, you can always reach out directly to myself at 720.427.6161. Altitude Land Consultants has all the services in-house to navigate your project through the Site Development Process and will be happy to answer any questions you have in your feasibility phase free of charge.
Social Share