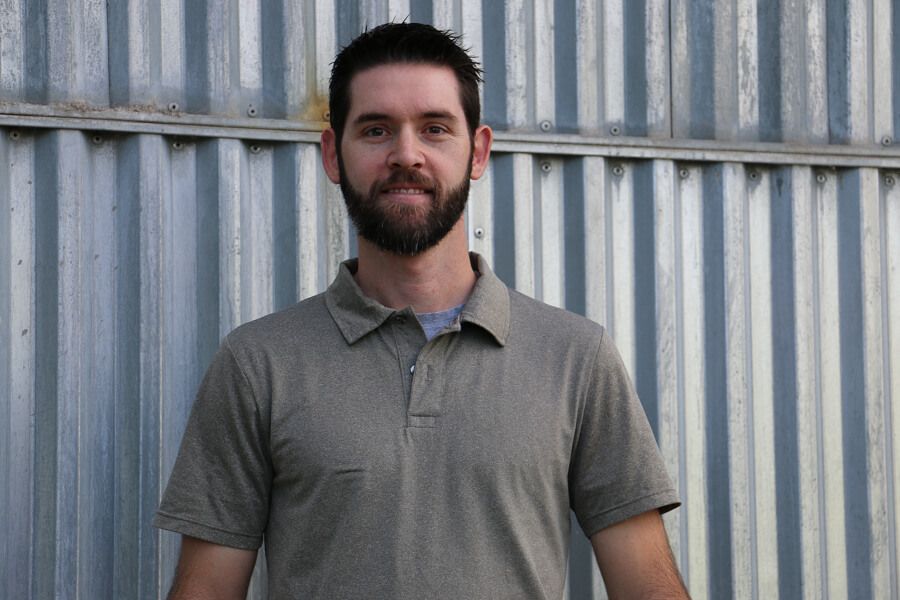 Personal Bio: Sal was doing fine living his life in busy northeast New Jersey until the day he met his NJ-native Wife in 2008; a graduate of CU-Boulder.  After a few rock climbing and snowboarding trips to Colorado and realizing NJ wasn't the best place to raise their first born son and a 2-year old husky-lab, they decided to leave everything behind to raise a family in a State that satisfies their urge to play outdoors.  Sal is an avid sports enthusiast and outdoor adventurist, but when he has the time he prefers to play competitive baseball and soccer, which he's been doing for the last 20+ years.  If you don't catch Sal spending time with his Family or participating in a sporting event, you can most likely find him working at Altitude Land Consultants, Inc. as he tries to maintain a good Life-Work balance.
Sal is a Project Manager at Altitude Land Consultants, Inc. and thrives to meet the goals of each client.  Sal is an upfront and honest professional that he sees clients respond well to and makes them feel comfortable in asking questions throughout the design and construction processes.  Sal enjoys listening to everyone, solving problems that may arise and mentoring fellow colleagues in the civil engineering industry.  Sal will provide each client with a 'step-by-step' breakdown or the conventional 'get it done' mentality throughout design and construction.
As a project manager, Sal enjoys working hand-in-hand with the client / developer / contractor on each development project and helps deliver a final product that brings the client's vision to life.  Sal has spent the last 14 years focusing on design and management skills and offers expertise in the following services: survey research and drafting, conceptual planning, site design, grading design, earthwork management, drainage design and stormwater management, utility design and analysis (sanitary and water), soil erosion and sediment control management, cost estimating and project scheduling for a variety of single/multi-family residential, commercial-retail, and mixed-use development types throughout Colorado and the Northeast.
Sal's experienced approach to project management gives clients the confidence that their project is being handled efficiently and with the utmost importance.  His project design team has the knowledge and experience to complete land development projects of all types and also has great problem solving capabilities. Sal holds a Master's of Science in Civil Engineering from New Jersey Institute of Technology in Newark, NJ and is a Licensed Professional Engineer in the States of Colorado, Texas, New Jersey, New York, and Maryland and is also an NCEES Record Holder.
---
CURRICULUM VITAE
Education:
New Jersey Institute of Technology, Newark, NJ
Masters of Science in Civil Engineering, Minor Construction
Stevens Institute of Technology, Hoboken, NJ
Bachelors of Science in Civil Engineering, Minors in Structural & Oceanography
Professional Registrations:
Licensed Professional Engineer (Multiple States; CO #49049)
Industry Tenure: 14 Years
Professional Affiliations:
CHI Epsilon (Civil Engineering Honor Society)
American Society of Civil Engineers
SITEOPS Certified Professional
Certified PADI SCUBA Open Water Diver
Prior Experience:
Neglia Engineering, Lyndhurst, NJ
Project Manager
Langan Engineering and Environmental Services, Parsippany, NJ
Project Manager
United Water New Jersey (a SUEZ Company), Haworth, NJ
Design Civil Engineer