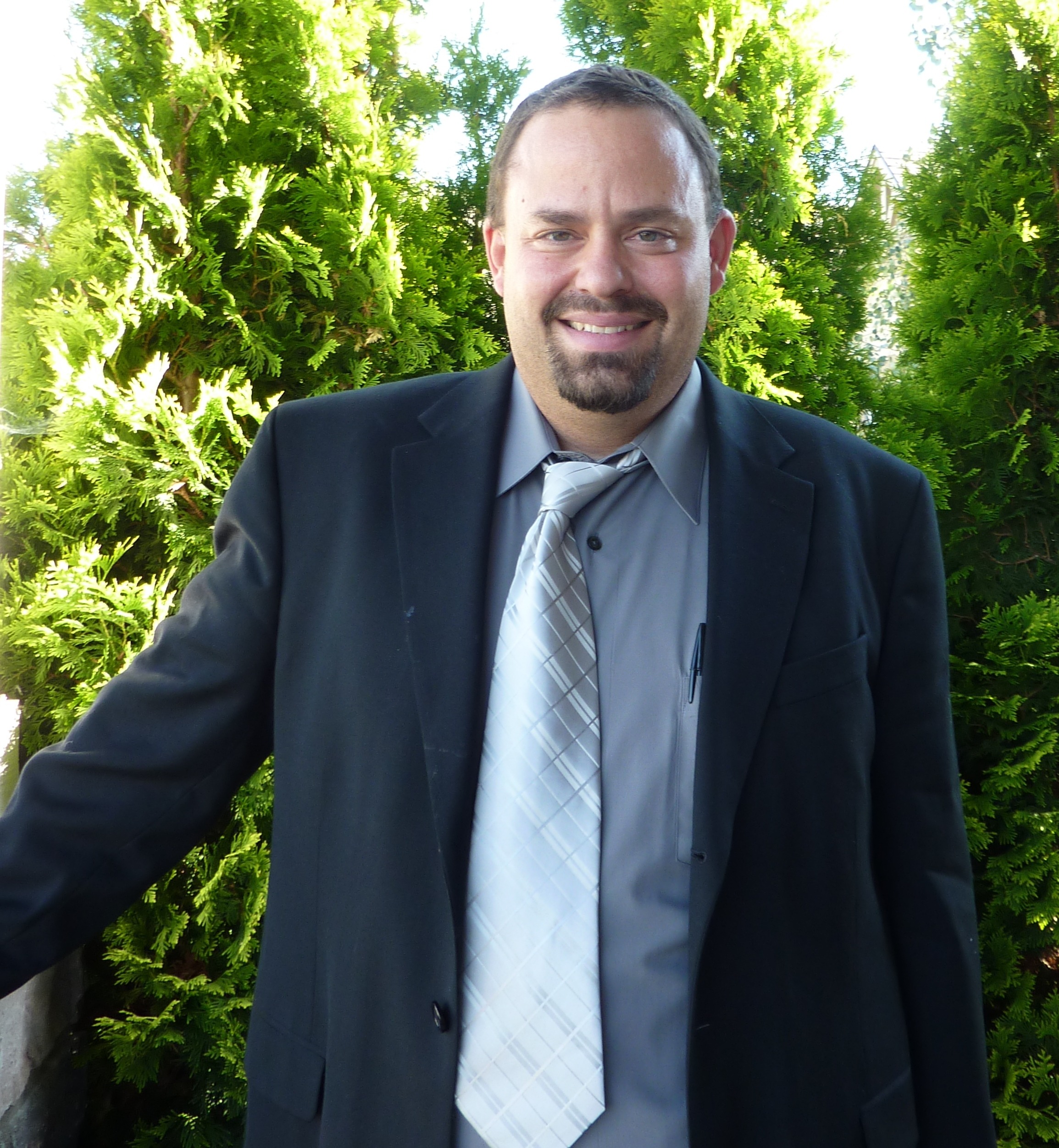 Personal Bio: Karl is a proud native of Colorado. He grew up in Littleton and attended Heritage High School before heading off to the University of Colorado at Boulder to study Engineering. He is the self-proclaimed number 1 Bronco fan still convinced that Pat Bowlen after Super Bowl 32 said "This one is for Karl". Karl has always been big into bowling boasting a 215 average for the few years. However, these days he prefers to play ball with his son. Karl has always been a big fan of traveling and been fortunate to see many exotic locations with his wife over the years. He is known to his family and friends as fiercely loyal, laid back, easy going with a swift and witty sense of humor. Engineering has pretty much always been in Karl's nature. His application of the scientific method has worked for project design, project management, business management, and general problem solving.
Karl has a broad technical background in Civil Engineering and Land Surveying as it relates to land development projects. His areas of expertise in civil engineering, as they relate to streetscape design, include sanitary sewer collection systems, storm-water infrastructure design, water quality design and reporting, drainage analysis and reporting, roadway design, parking lot design, earthwork volumetrics, finished grading designs, grading and drainage conformance certificates, retaining wall design, cost estimation, project management, development planning, and entitlement applications.
His areas of expertise on the land surveying side, as they relate to streetscapes, include cadastral surveying, ALTA/ACSM surveys, land survey plats, improvement survey plats, topographic mapping, aerial mapping, legal descriptions, easements, construction staking, as-built mapping, and improvement location certificates.
In addition to his technical background, Karl brings unparalleled communication and management skills to your project. His biggest asset is perspective—from the big picture to the smallest detail, Karl can understand any problem from all sides. That gives him the ability to understand and meet the goals of his clients.
---
CURRICULUM VITAE
Education:
University of Colorado, Boulder, CO
Bachelor of Science/ Civil Engineering
Professional Registrations:
Licensed Professional Engineer (Multiple States)
Licensed Professional Land Surveyor (Colorado)
Nationally Certified Expert Witness
Industry Tenure: 20 Years
Professional Affiliations:
American Society of Civil Engineers
American Consulting Engineering Council
American Institute of Architects
Professional Land Surveyors of Colorado
ACEC Expert Witness Committee Member
Professional Endeavors:
Altitude Land Consultants, Inc., Principal