Eric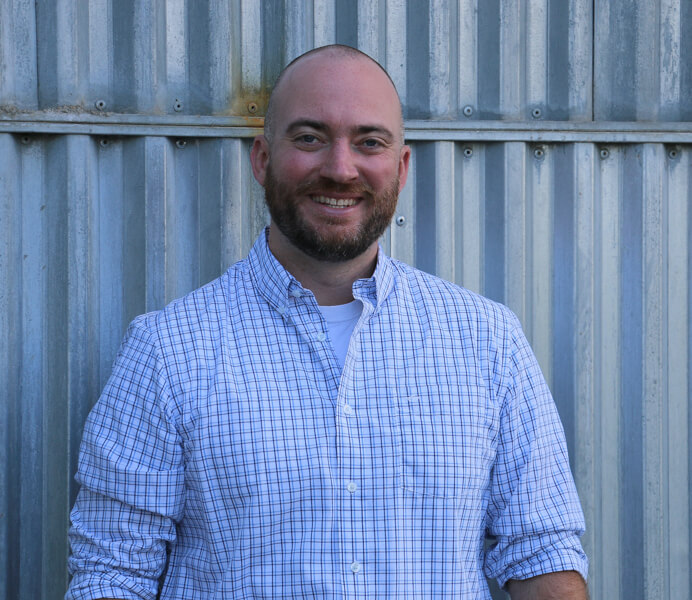 has worked with Altitude Land Consultants since January, 2012. He earned a Bachelor of Science in Civil Engineering from Virginia Tech and is part of the project management team in the Civil Engineering and Surveying Department.
Eric has a broad set of skills and expertise in the Civil Engineering industry which include Project Management, Cost Estimation, Grading, Erosion Control, Utility Design, Stormwater Design, Drainage Analysis/Reporting, Roadway Design, Floodplain planning/design, Earthwork Volumetrics, Residential Subdivision Design, Commerical/Office/Warehouse Site Layout, Platting, Easements and Development Planning.
Eric has managed projects throughout the Front Range, including Southern Colorado, and Central Texas. He is committed to providing his clients with the very best engineering, design, problem solving, and vision. He also prides himself on going above and beyond communicating with his clients in all phases of the project.
Eric is an avid golfer, skier, poker player, and loves fantasy football.
---
CURRICULUM VITAE
Education:
Virginia Tech University, Blacksburg
Bachelor of Science in Civil Engineering
Professional Affiliations:
National Council of Examiners for Engineering and Surveyors
Industry Tenure: 10 Years
Prior Experience:
Land Design, Inc., Charlotte, North Carolina