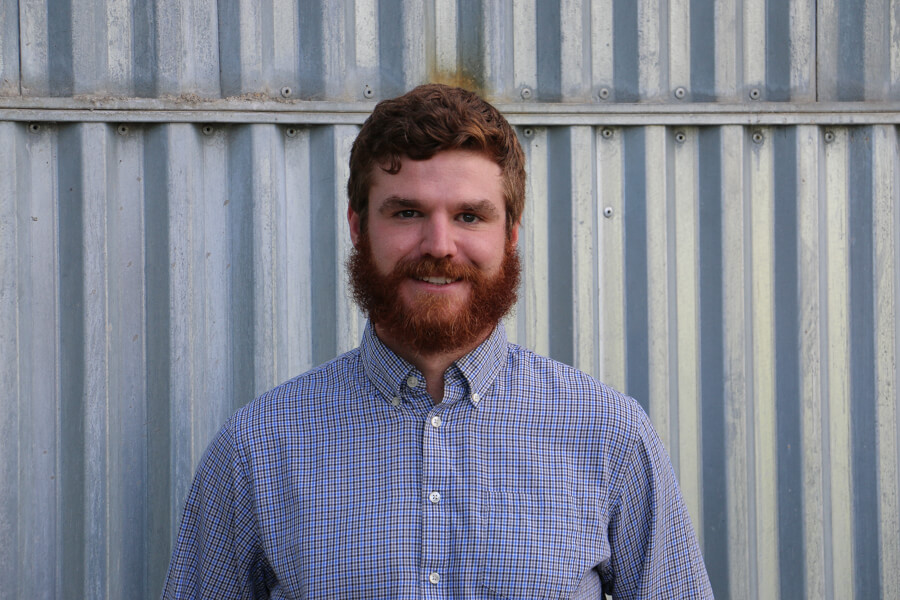 Personal Bio: Galen is a Vermonter born and raised (yes, he's a Patriots fan). After graduating from the University of Vermont with a BS Degree in Civil Engineering he was looking for bigger and better mountains. Being a small town boy, Denver didn't seem like the place he would want to settle but after a few weeks of mountain biking, hiking, fly fishing, and craft beers he fell in love with it. Being a passionate outdoors man, Galen spends a majority of his free time in the back-country of Colorado but it has taken him as far as Japan. He also makes the most of his time in Denver road biking, playing volleyball, and going to Jazz in the Park.
My goal is to provide fully functional, sensible, efficient, and cost sensitive solutions to site design. I also understand the importance of timing and strive to work with developers, engineers, and architects to come up with realistic deadlines and to hit them.
Galen is a natural project manager and will sit in the back row but really wants to be leading the charge. His focus is Land Development and spans from surveying to land utilization to infrastructure design.
---
CURRICULUM VITAE
Education:
University of Vermont
Bachelor of Science in Civil Engineering, Minor in Mathematics
Professional Registrations:
Professional Engineer, CO
Industry Tenure: 7 Years
Professional Affiliations:
American Society of Civil Engineers
Prior Experience:
Krebs and Lansing Consulting Engineers, Inc. Colchester, VT
Engineer Technician